Window Washing Anchorage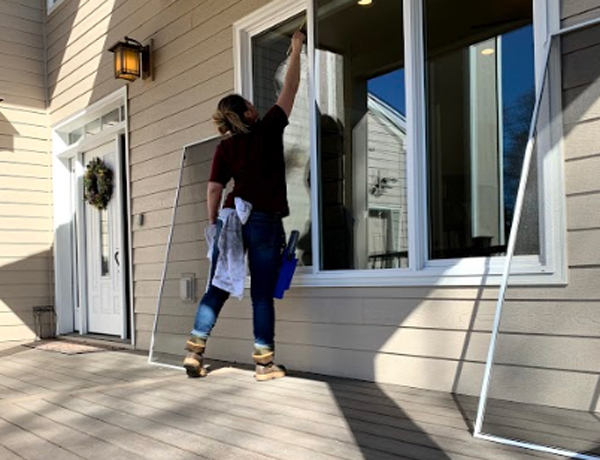 No window washing job in Anchorage is too big or too small for us. We value your business and go all out to deliver high-quality window cleaning services that exceed all customer expectations.
We are equipped for handling any inside or outside window washing job in Anchorage, with no height restrictions. You can rely on our window washing experts to do a good job even on hard-to reach windows.
Our window washing services for Anchorage properties are very thorough. We work using a detailed process to remove dirt, stains, pollen and other contaminants from every nook and corner of the window.
Choosing us for window washing on your Anchorage property is an assurance of sparkling clean:
Window frames
Glass panes
Window screens
Window sills
Call AK Glass Masters for window washing in Anchorage!
(907) 575-3553
Window Cleaner Anchorage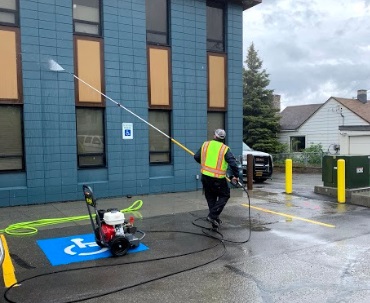 Complete customer satisfaction is our #1 priority on all jobs handled as a window cleaner in Anchorage. We achieve this objective by focusing on ensuring unmatched excellence not just in workmanship, but also for all other aspects of every window washing job.
You will be hard-pressed to find a more skilled, dedicated, customer-friendly, professional and fair-priced window cleaner in the Anchorage area than us. No wonder almost all our first-time customers become lifelong patrons and are happy to recommend us to others who are looking for a window cleaner in Anchorage.
Look no further than us for an inside or outside window cleaner service in the Anchorage area. Trust us for:
Being top-rated local window cleaners
Safe window cleaning solutions
Cutting-edge window scrubber tools
Seamless window washer services
Call AK Glass Masters for the best window cleaner near Anchorage!
(907) 575-3553